about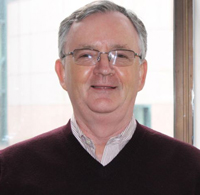 Timothy Barry
President
A long time business owner and entrepreneur, Tim has owned and operated a diverse range of businesses within the service industry, including retail gas stations, convenience stores, and property management. Tim's experience and dedication as a businessman make him uniquely qualified as a broker, as he understands the importance of connecting the right buyer with the right opportunity. Tim's honest and straight-forward approach has earned the trust of his clients, and his results have made him an industry leader. Tim is also a real estate broker, offering these services to his clients as well.
---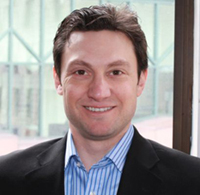 Rich Canzano
Vice President
Originally a real estate broker from New York City, Rich has made a name for himself as a business broker in New England through his dynamic role in the sale of convenience stores, breakfast and lunch establishments, and various retail businesses. Rich has the knack of connecting the right buyers with the right sellers and developing creative solutions to culminate the deal. Rich is a licensed real estate broker in Massachusetts and New York.
---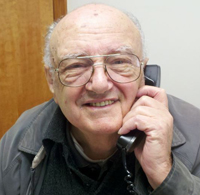 Steve Vaciliou
Restaurant Specialist
Steve is a veteran of the business brokerage world, going into his thirty-sixth year of "making deals." He has owned and operated a number of restaurants throughout the New England area, ranging from high volume chain restaurants to fine dining to the small neighborhood cafe. His vast experience with both business brokerage and the restaurant business has proved invaluable to our clients. Steve is also a real estate broker.
---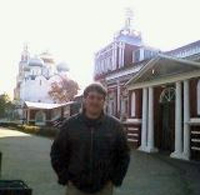 Tim Larrabee
Tim Larrabee is the VP of commercial sales and business brokerage for the Barry Realty Group in downtown Boston. He brings over 15 years of business experience including commercial sales, investments, leasing and business brokerage. He has owned, operated and sold several businesses including both food and retail concepts and is a University of South Carolina business school graduate. With a dual proficiency in both marketing and operations, he can guide you through the process of buying or selling your next business. He is licensed in both MA and NH.
---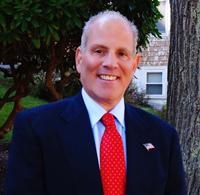 Rick Milordi
Rick Milordi is a highly motivated and responsible individual with proven business management, entrepreneurial skills and expertise, acquired over thirty-five years of concept development and ownership in the restaurant industry. Rick's entrepreneurial mind-set still adheres to the credo "The business of America – is business". Rick possesses what he has coined as the 4 D's – drive, determination, dedication and discipline, which he applies to every business deal, whether buying or selling. A firm believer that his clients and customers are paramount, his hands-on approach and work ethic are focused on getting the job done. Rick is a licensed Real Estate Broker, and a graduate of Northeastern University – School of Business & Finance, Boston, Massachusetts.